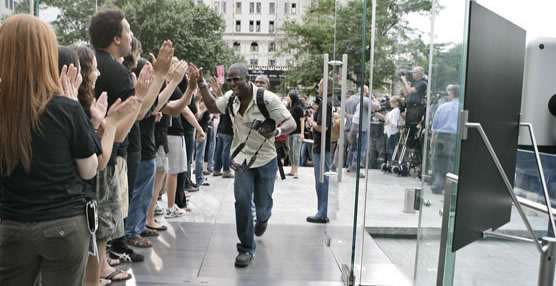 Buy ComicBookLover for Mac OS X
ComicBookLover costs US $24.95 and can be purchased in a variety of ways for your convenience. The easiest way to buy ComicBookLover is directly from the downloaded demo itself. once installed:
Select Purchase / Register... from the ComicBookLover menu.
Press the Purchase Now button.
Fill in your info and press Purchase.
Purchase Online
Accepted Payment Methods
Major credit cards (Visa, Mastercard, AMEX, Discover) and PayPal are accepted by FastSpring, our payment processor. They also accept checks and money orders.
Buy with confidence
Bitcartel is proud to offer a 30 day money-back guarantee. If you're not satisfied within 30 days of your purchase, we'll give you a refund at your request. We urge you to contact us first for technical support issues, as most are resolved quickly.
Upgrade Policy
Updates within a major version number are free to existing customers of that major version. For example, ComicBookLover 1.1 is a free upgrade for ComicBookLover 1.0 users. Upgrades where the major version number changes - for example from ComicBookLover 1.0 to 2.0 - will carry a nominal fee to be determined at the time of the upgrade release. We reserve the right to alter or change our upgrade policy.